Tube Filling And Sealing Machine
Product Detail
Feedback now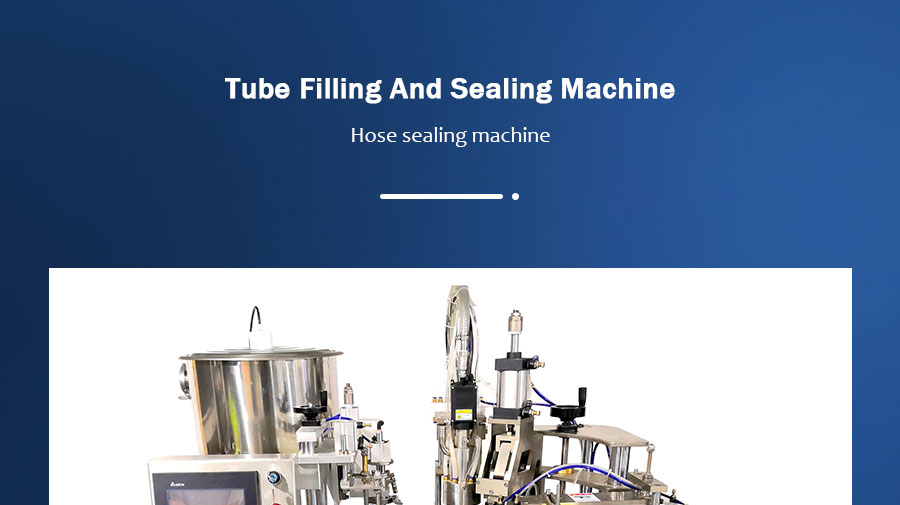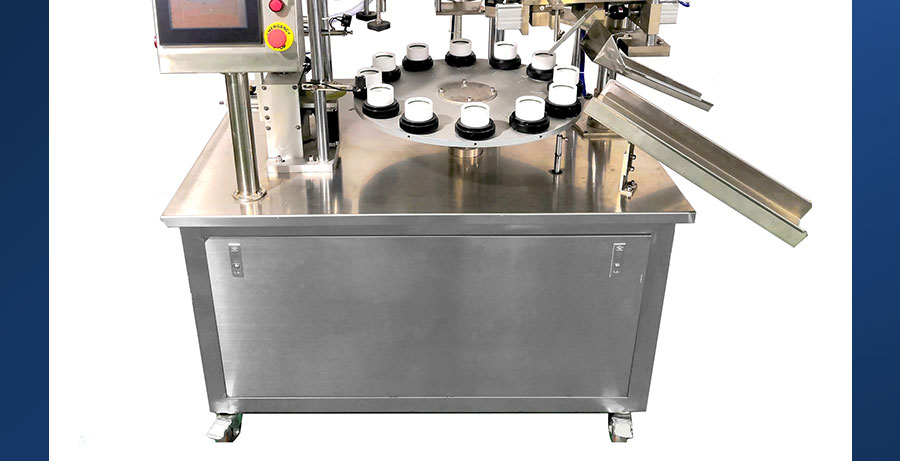 Application of tube filling and sealing machine:
The filling and sealing machine adopts closed and semi-closed filling pastes and liquids. The sealing has no leakage, and the filling weight and volume are consistent. The filling, sealing and printing can be completed at one time. It is suitable for medicine, daily chemical, food, Product packaging in chemical and other fields. Such as: filling and sealing of materials such as Piyanping, ointment, hair dye, toothpaste, shoe polish, adhesive, AB glue, epoxy glue, neoprene and other materials. It is an ideal, practical and economical filling equipment for the pharmaceutical, daily chemical, and fine chemical industries.
Related parameters of tube filling and sealing machine

Parameter

Value

Body

Stainless steel

P

ower supply

50 (

60

)

HZ/220V

Air pressure

0.4-0.6

Mpa

M

ain motor power

1.5

KW

Heater power

3.3

KW

Filling range

10-70

ml

, 20-140

ml

, 30-300

ml

Hose length

80-220

mm

Hose diameter

16-50

mm

Filling speed

20-50

pcs/min

Filling accuracy

±

1%

Equipment size

1335

mm*960mm*1750mm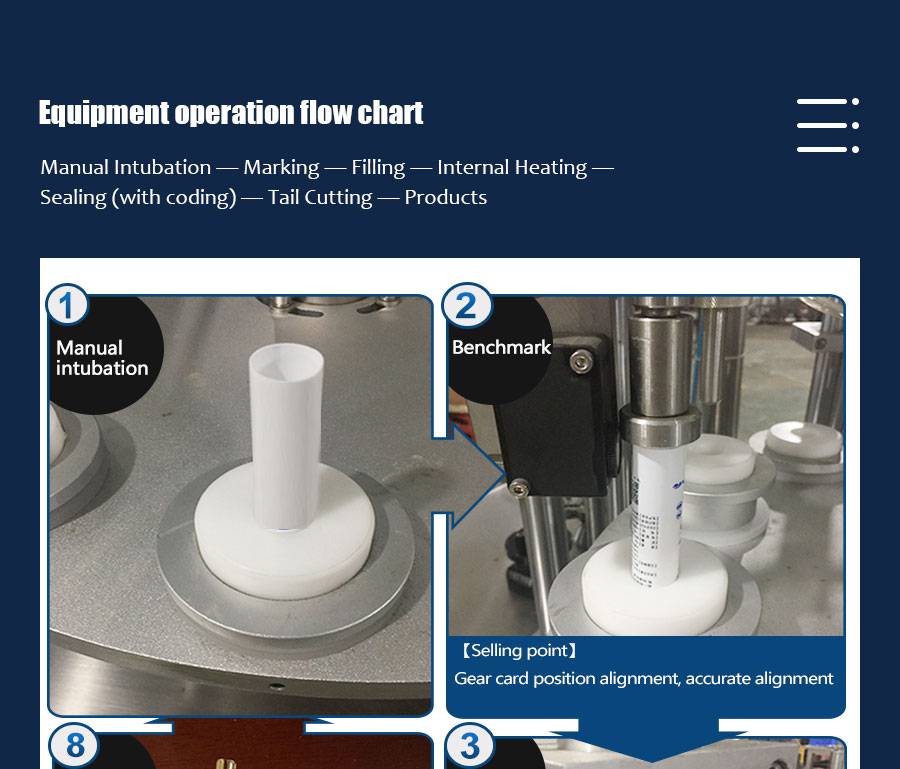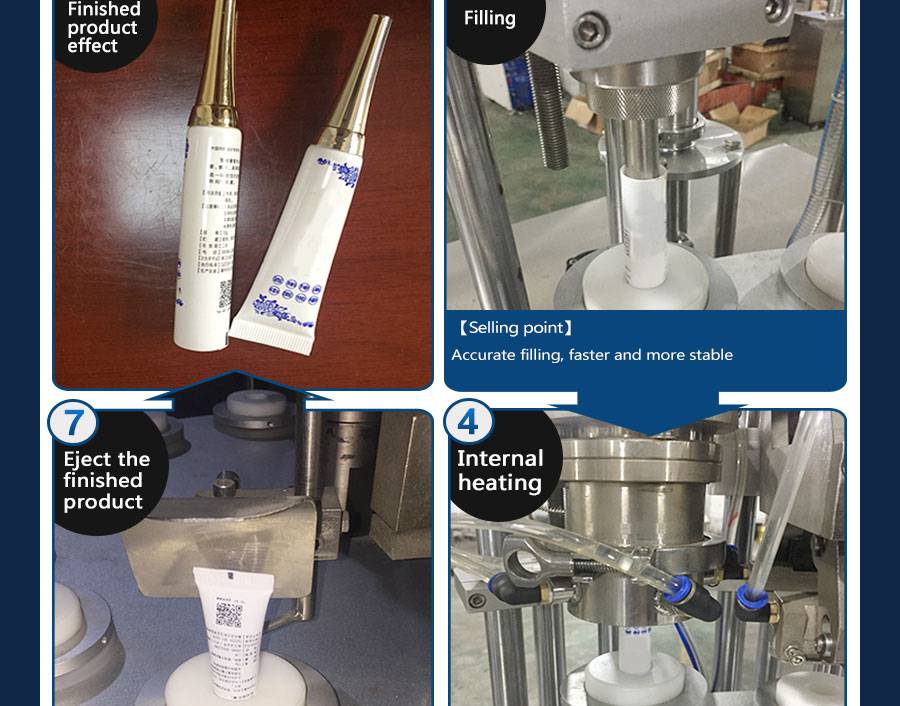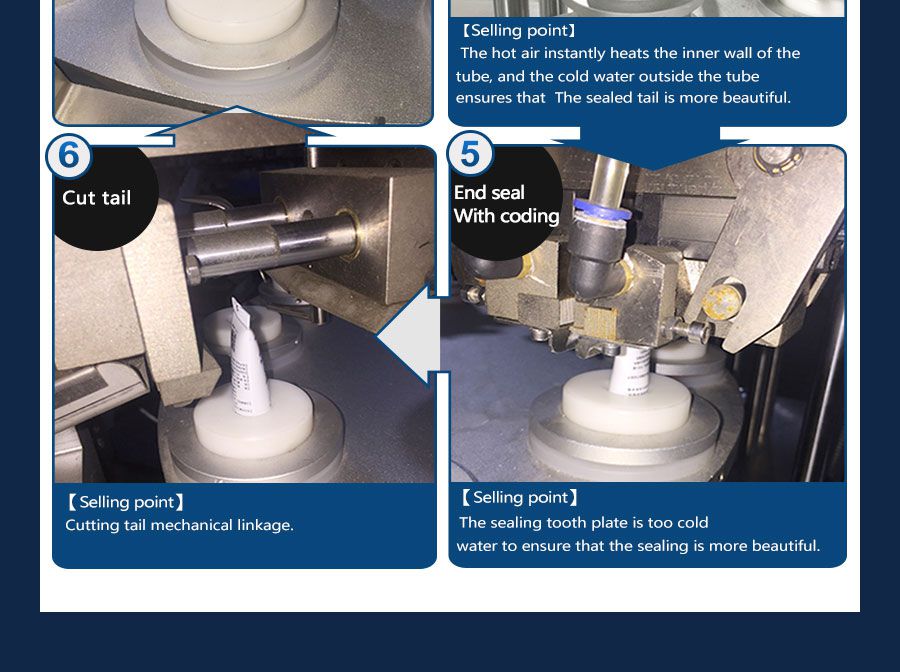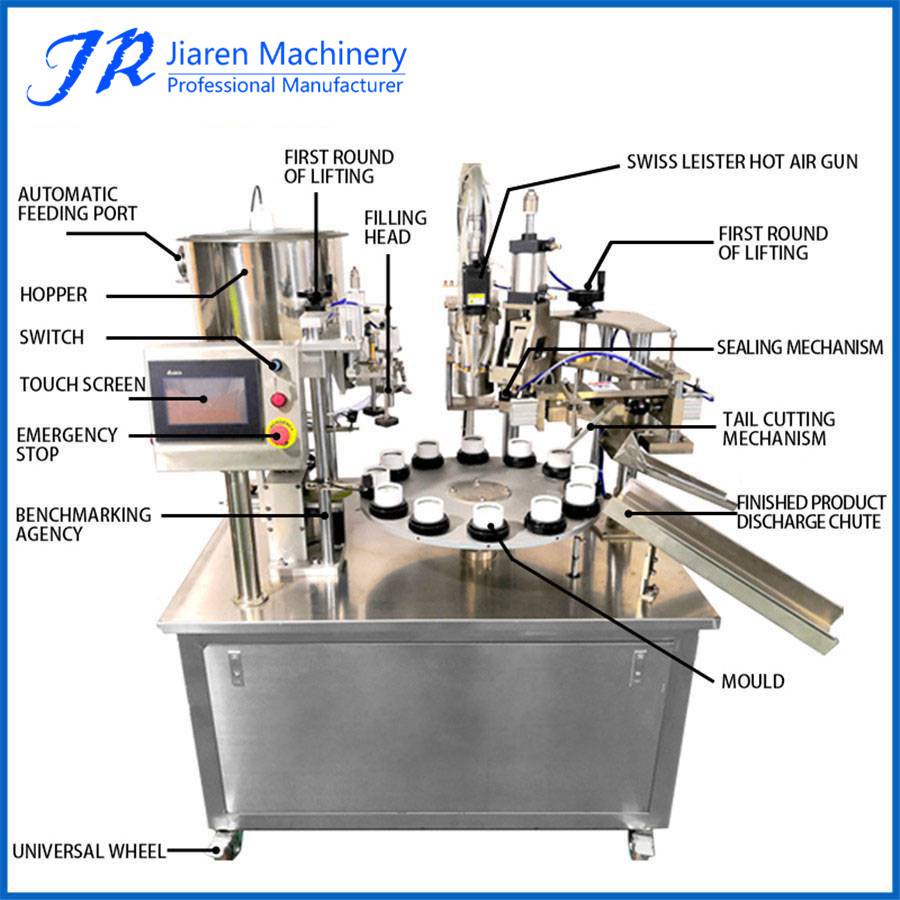 Product features of tube filling and sealing machine:
1.Fast production speed, up to 30-48 pcs/min.
2.The speed of changing the product is fast, and it can be adjusted in 10 minutes.
3.High filling accuracy and anti-drawing design.
4.Beautiful tail sealing-internal heating and cold water method, which can learn from the problems of hose scalding, sealing tail perforation, and unsightly sealing.
5.A variety of tail cutting methods, right-angle and arc-angle.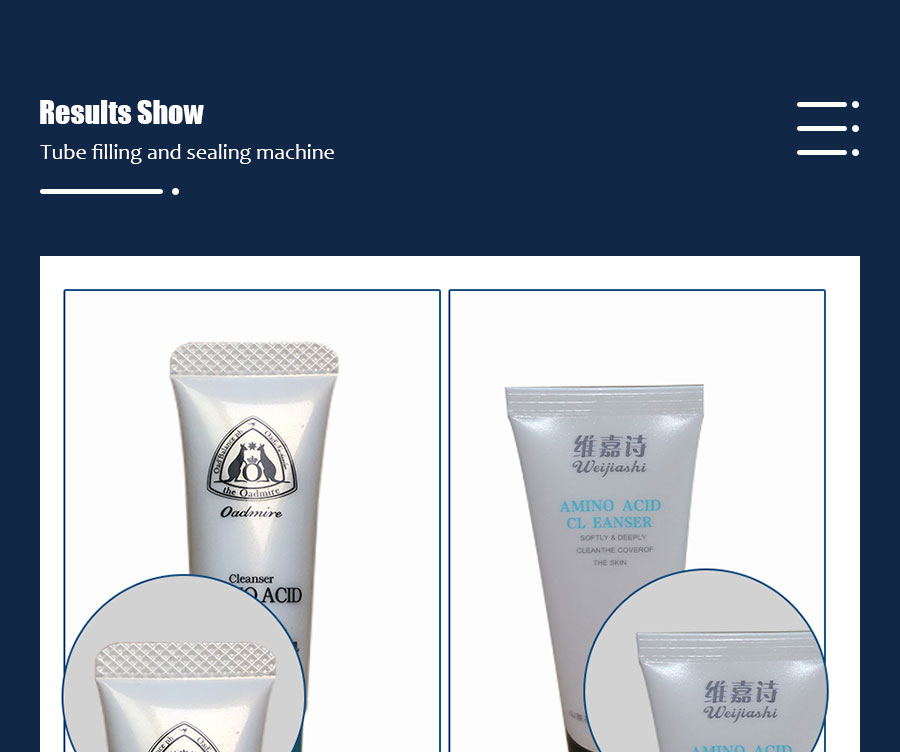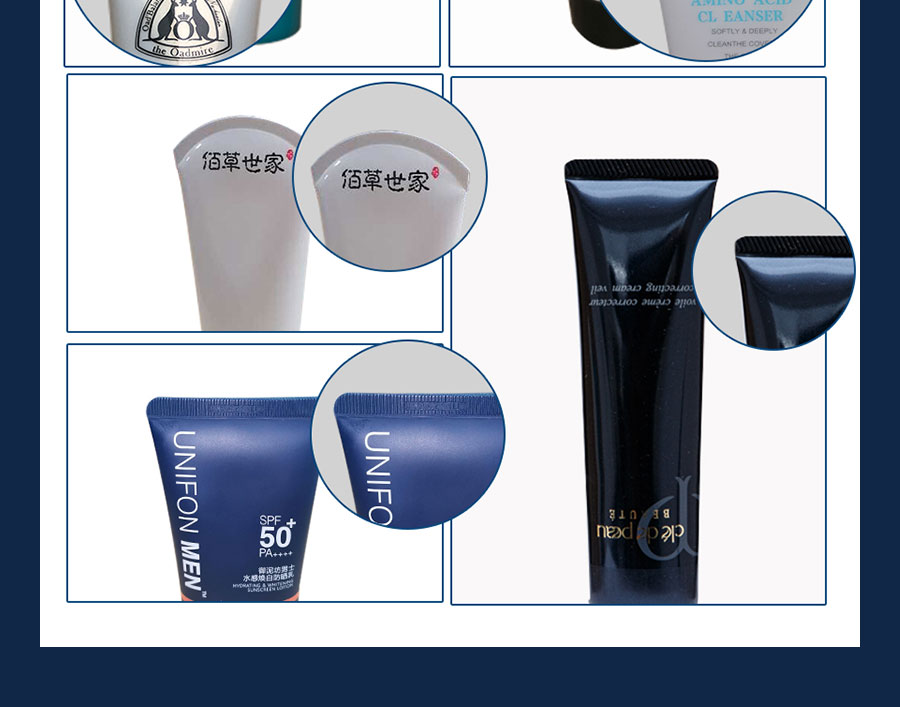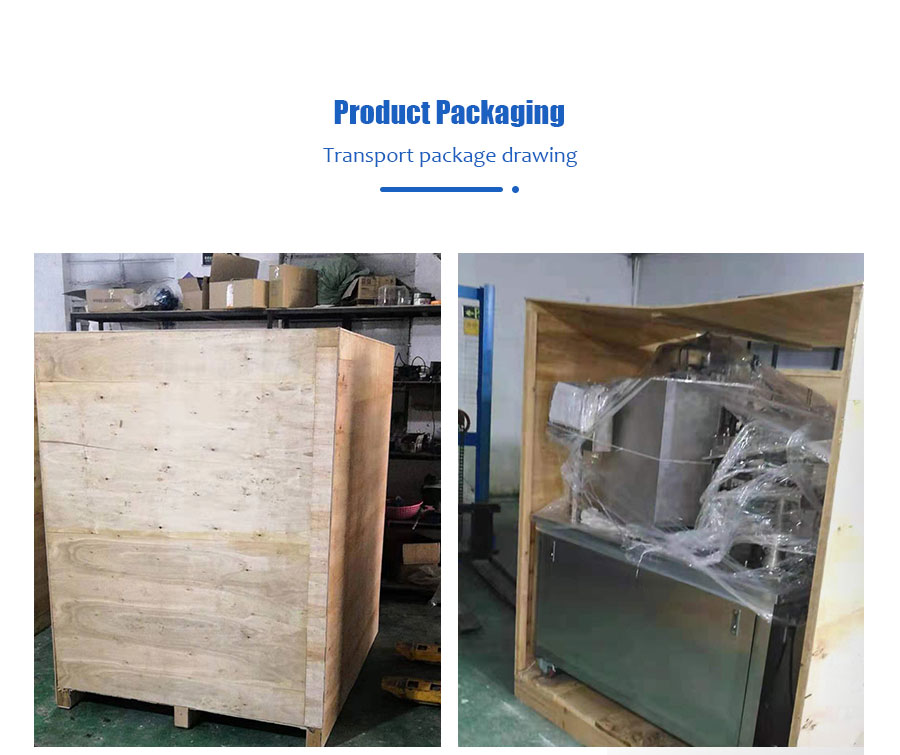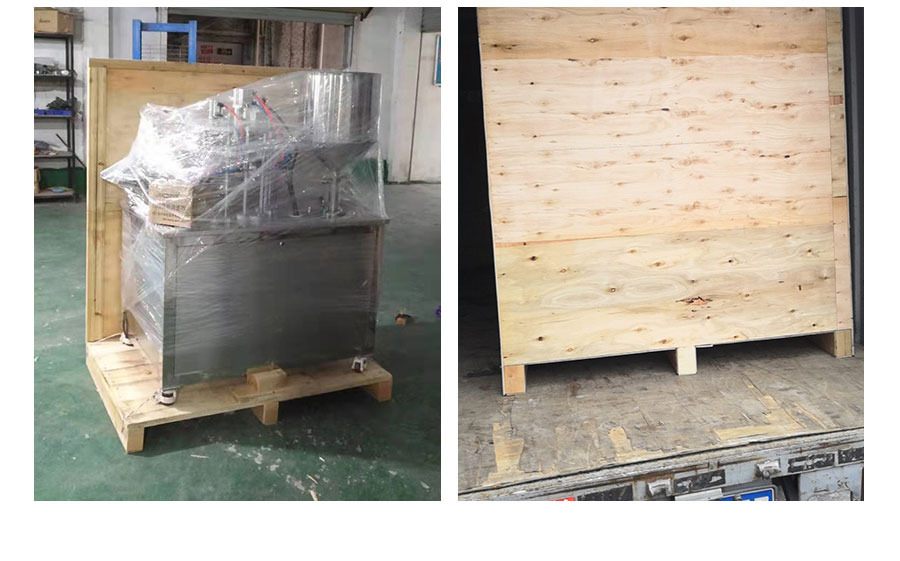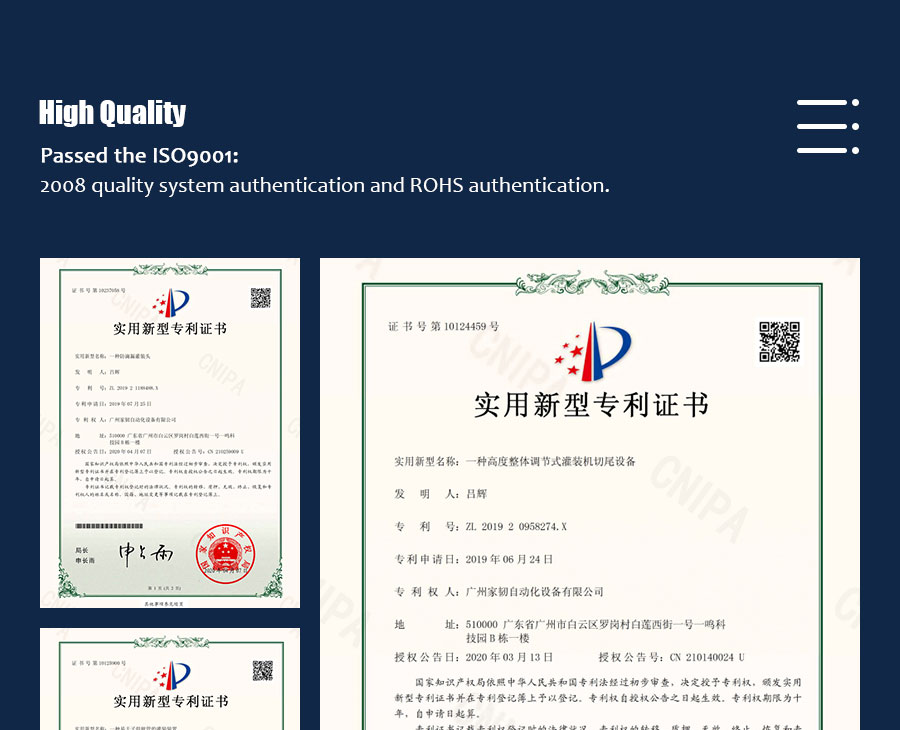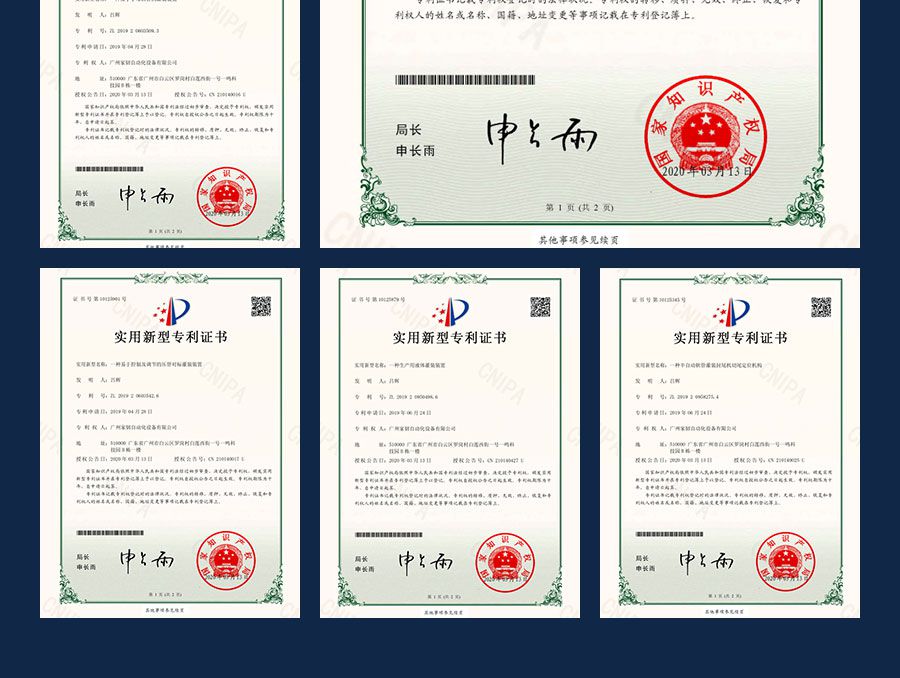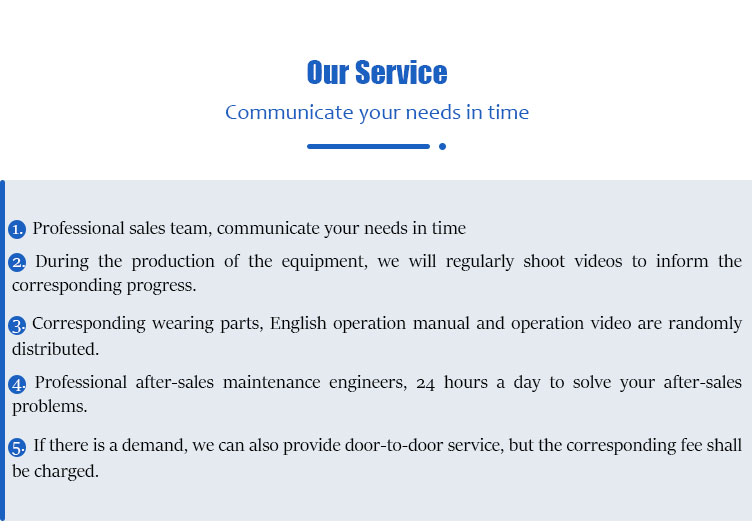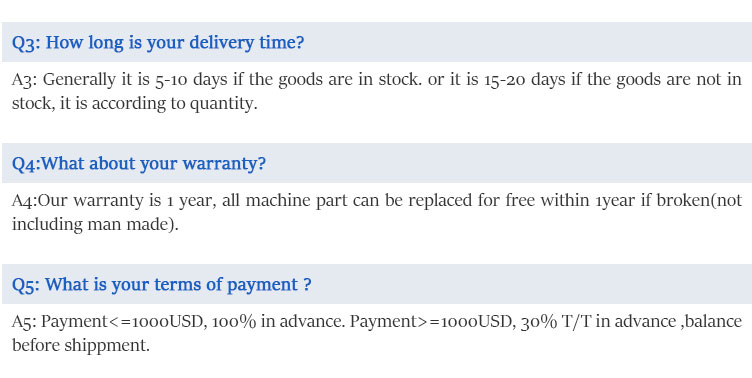 If you have some problems about Tube Filling And Sealing Machine, or want to know more details about Semi-automatic ultrasonic tail sealing machine,Ultrasonic filling and sealing machine,Ultrasonic tail sealing machine,Hose sealing machine,Aluminum tube sealing machine. Welcome to contact us!
Looking forward to your inquiry.
Tube filling machine

,

Tube sealing machine

,

Tube filling and sealing machine

We are driving Chinese Tube filling machine manufacturer. We are manufacturing tubes filling and fixing machine that is utilized for filling different items in tube and afterward sealing them.

Custom-made Tube filling and sealing machine is our most up-to-date item. It is reasonable for the filling and fixing of metallic delicate cylinders.

These Tube Filling Machines are available for the drug and beauty products manufacturing agencies and are accessible with us in various plans.

These machines are high on execution and solid. Advantageous to utilize and the strong plan is the thing that makes our machines not the same as others.

Check the latest Tube sealing machine price list and select the best for your company!

Ultrasonic tube sealer | Filling machine | Semi automatic tube filling machine | Toothpaste filling machine | Ultrasonic tube sealing machine