Aluminum Tube Sealing Machine, Tube Filling and Sealing Machine
Guangzhou Jiaren Automation Equipment Co., Ltd. is a leading company which offer wide range of tube sealing and filling machines. Our company has 8 years of experiencein manufacturing of filling and sealing machines. Our sealing machine are used to seal individual packages and containers with liquids, powders, sprays, and other similar contents.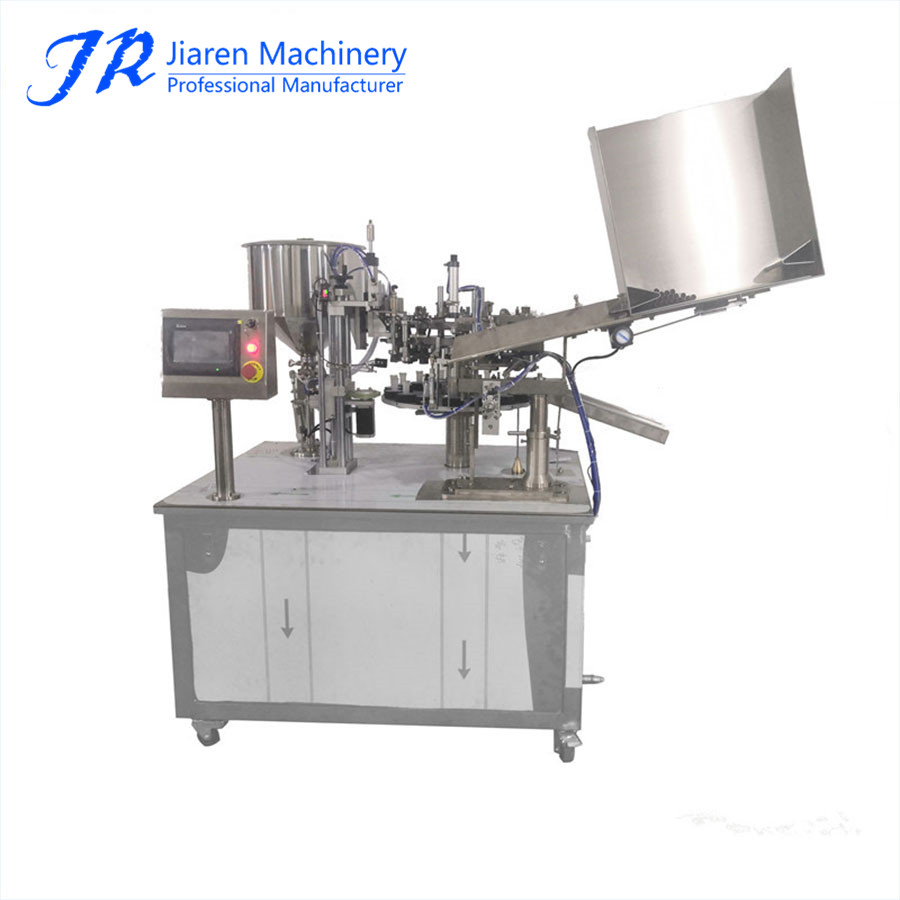 Our Aluminum Tube Sealing Machine is a complete solution for the heat sealing and optional coding of plastic tubes of different lengths and diameters. Our machines are multipurpose tube sealing machine. We have the best quality tube sealing machine. The range of machines are widely used in pharmaceuticals, food, cosmetics, herbal medicines and other labs.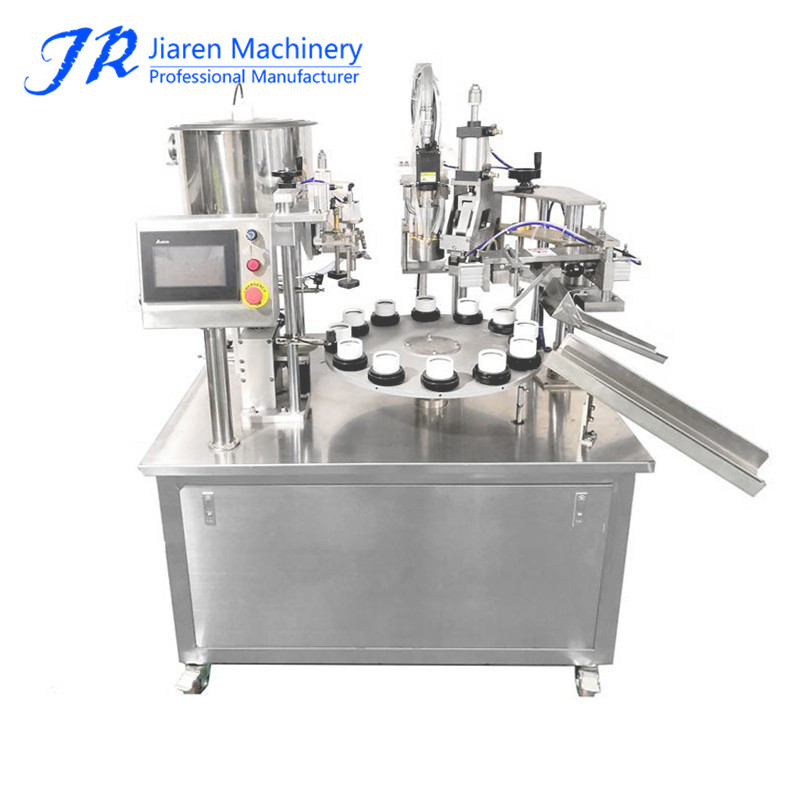 Tube Filling Sealing Machineis an automatically designed machine that is suitable for filling and sealing of machines. We are indulged in providing excellent quality plastic tube filling machine and plastic tube sealing machines.
Tube Filling Sealing Machine is equipped thermostatically controlled jacketed heater with stirrer andtemperature controller and separate cooling system. We deal in liquid filling machine, tube filling sealing machine, bottle capping machine, sticker labelling machine. Our model of sealing machines is designed to fill and seal Plastic and laminated tubes. Our machine is specially designed and developed by our factory for the plastic sealing and welding. Do you needs affordable Tube Filling and Sealing Machine Price, then you can visit our official website. We are dedicated to provide wide range of sealing machines.
Small Tube Filling Machine| Rotary Tube Filling Machine| Automatic Tube Filling Machine| Semi Automatic Tube Filling Machine| Semi Automatic Tube Filling and Sealing Machine| Tube Filling and Sealing Machine Price Tube Filling Machine