Semi-Automatic Ultrasonic Tail Sealing Machine Manufacturers
Product Detail
Feedback now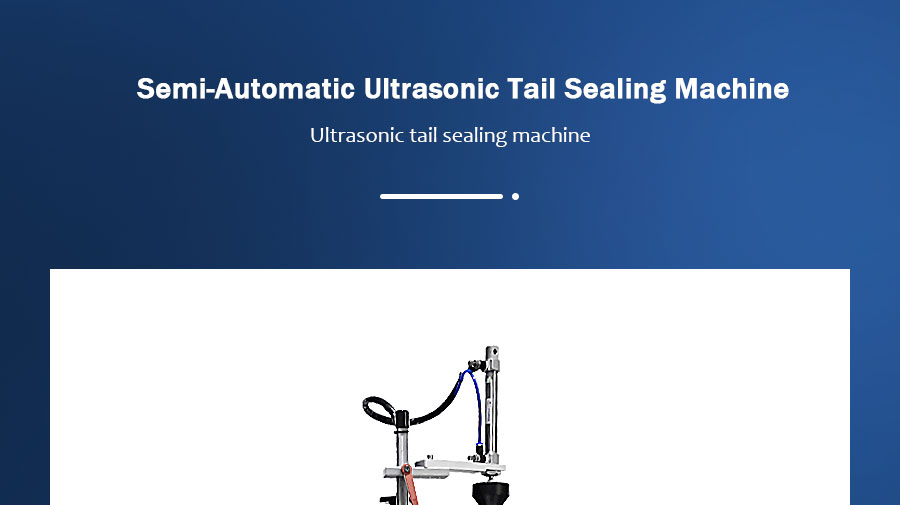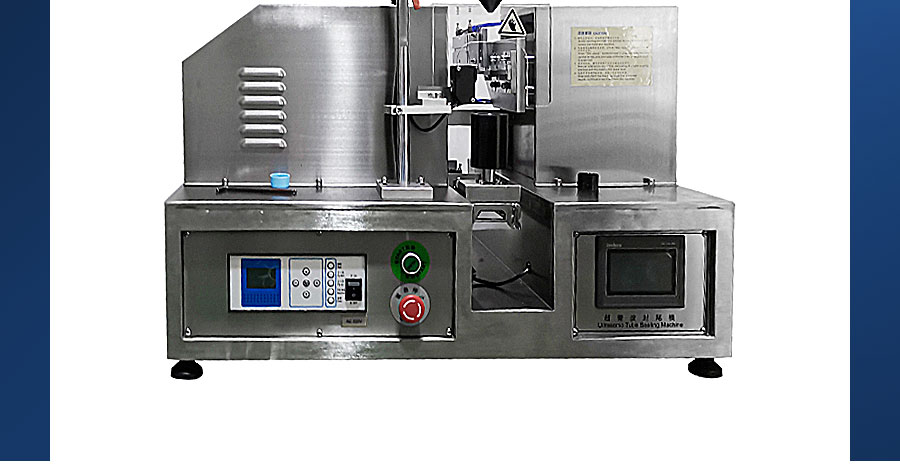 Application of Ultrasonic Sealing Machine:
It is suitable for the filling and sealing of plastic pipes and composite pipes in the industries of medicine, food, cosmetics, and daily chemical products. It can inject all kinds of paste, paste, viscosity fluid and other materials into the hose smoothly and accurately, and complete the tube ultrasonic heating, sealing, batch number, production date, etc...
Related parameters of tube filling and sealing machine

Parameter

Value

Input power

AC220V/50HZ

Power

2000W

Ultrasonic frequency

20KHZ

Tube length

50-200mm

T

ube diameter

15-50mm

Capacity

10-15 pcs/min

W

orking pressure

0.6Mpa(User-supplied air compressor)

Gas consumption

0.38M/min

W

eight

100KG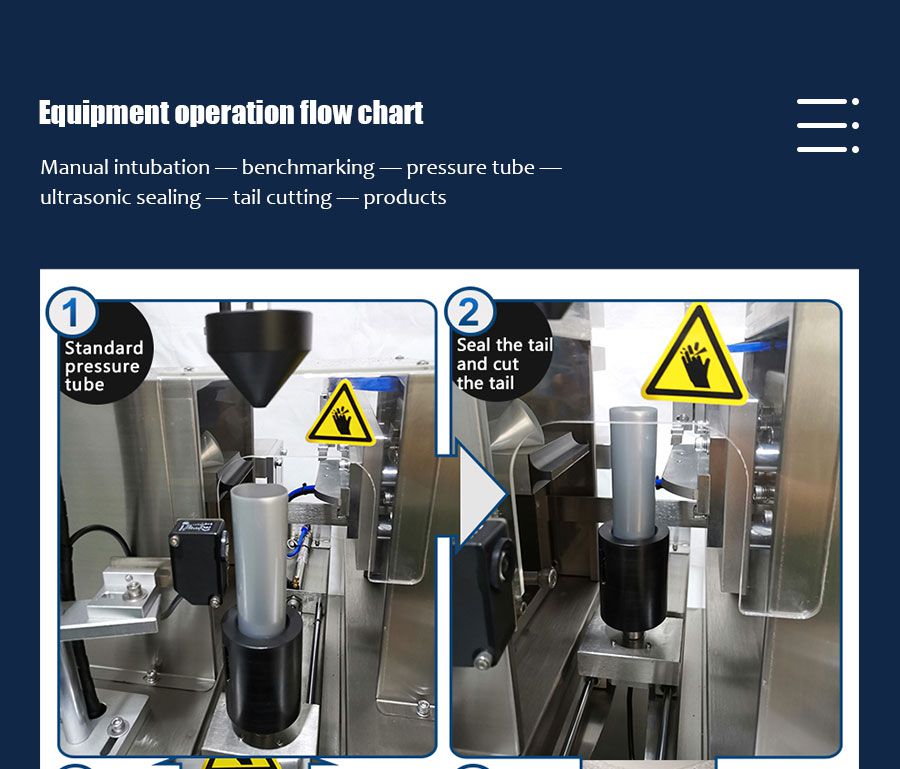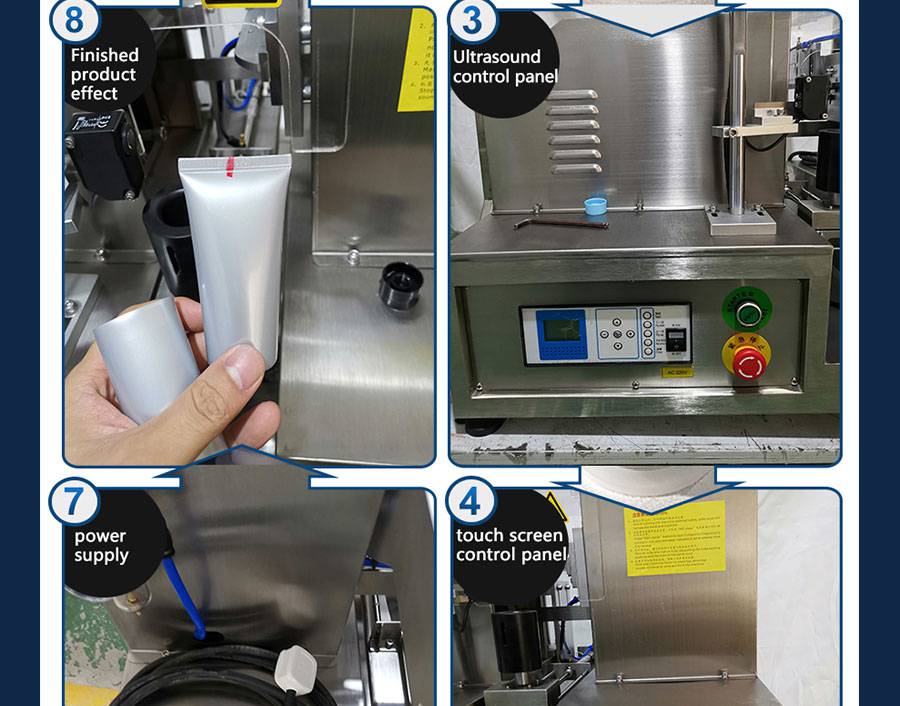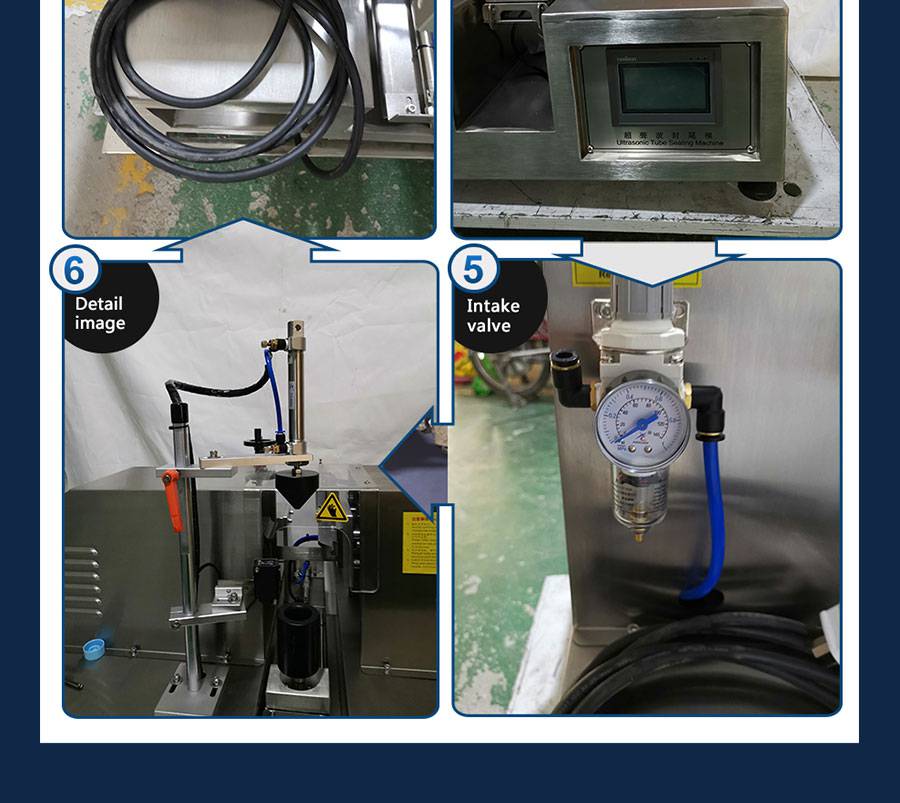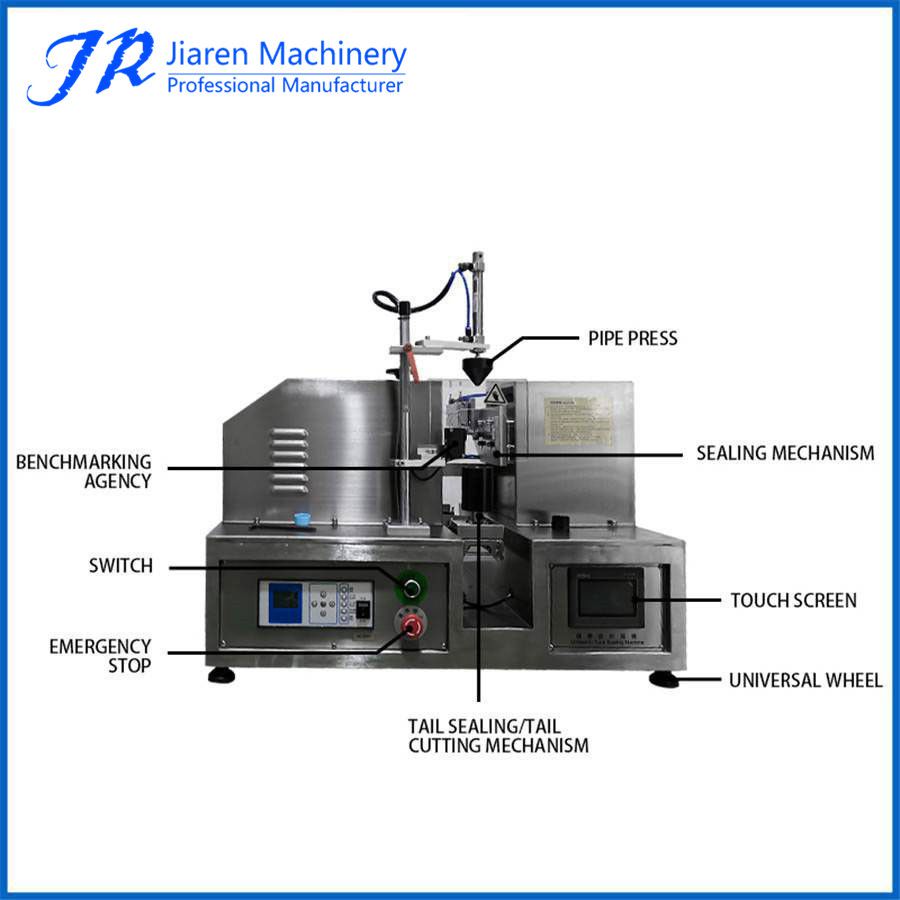 Features of Ultrasonic Sealing Machine:
1.Extensional organization of the machine is made of aluminium alloy and stainless steel.
2.The working platform is easily to operate that is independent man-machine operating interface and can be two dimension direction adjustment.
3.The ultrasound power supply adopts Taiwan movement circuitry, ultrasound parts use famous brands.
4.It's with the function of overload protection, phase difference protection, and power-fail protection.
5.The ultrasound output power is big enough to ensure the sealing quality of different kinds material and specifications soft tubes.
6.It's with the function of automatically cutting.
7.To seal different products, just replace a mold.
8.Filling can be selected to achieve the integration of filling and sealing.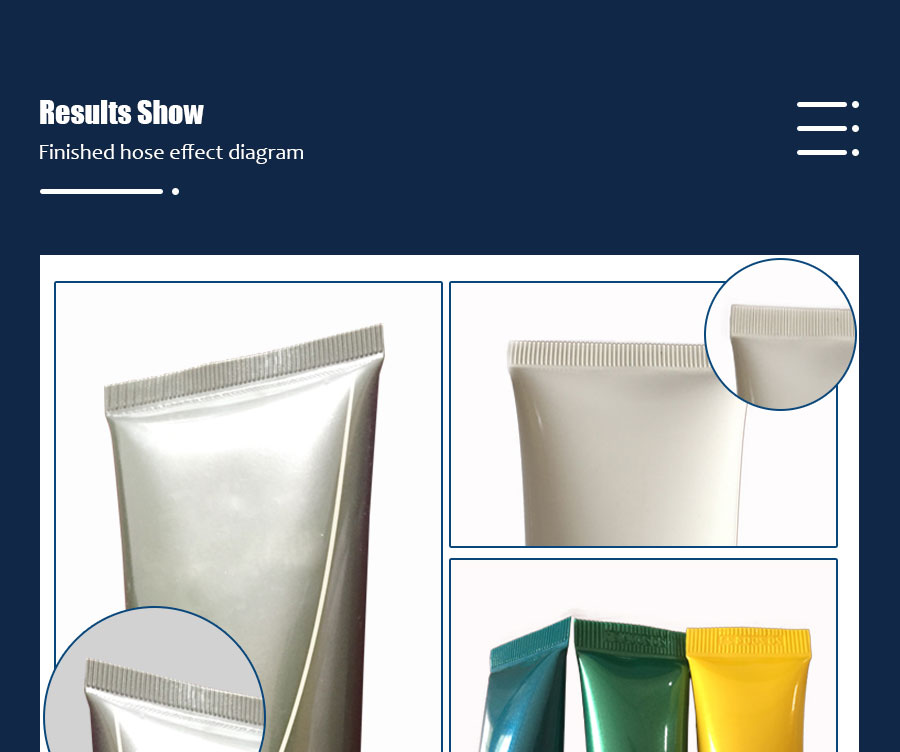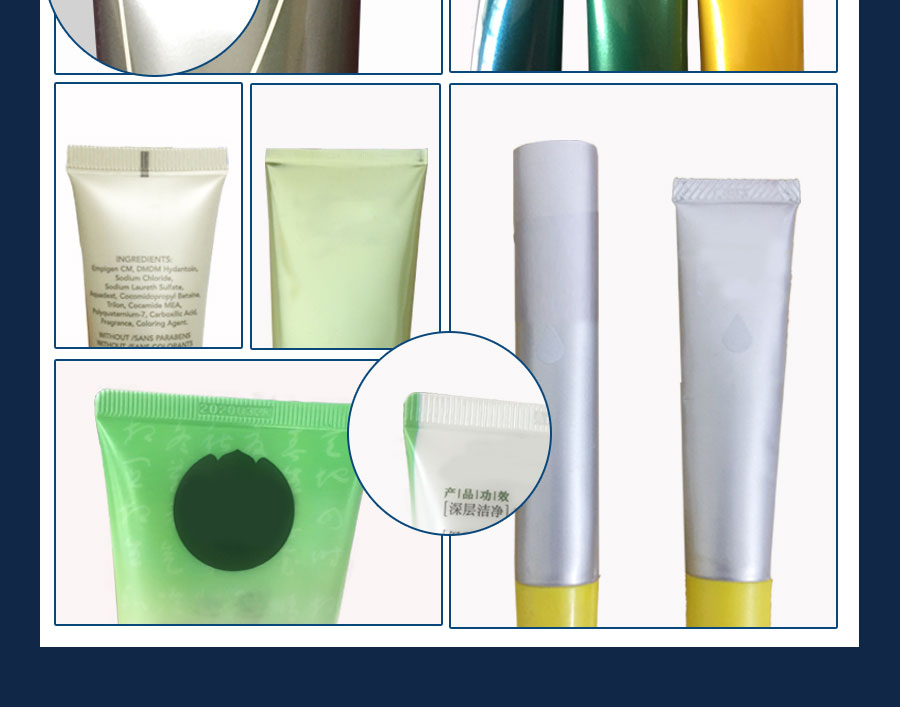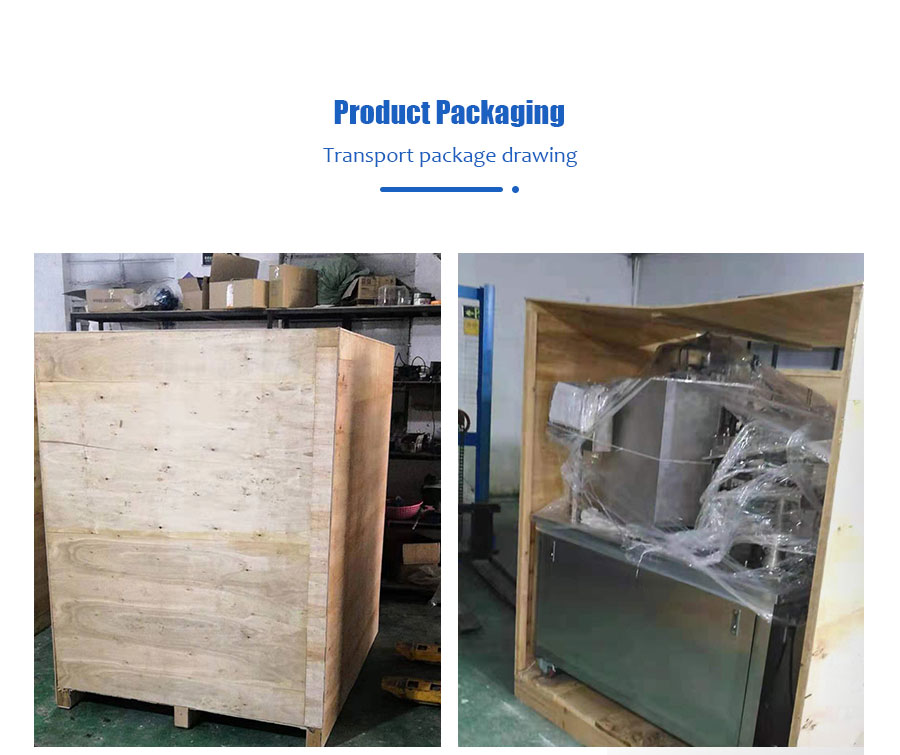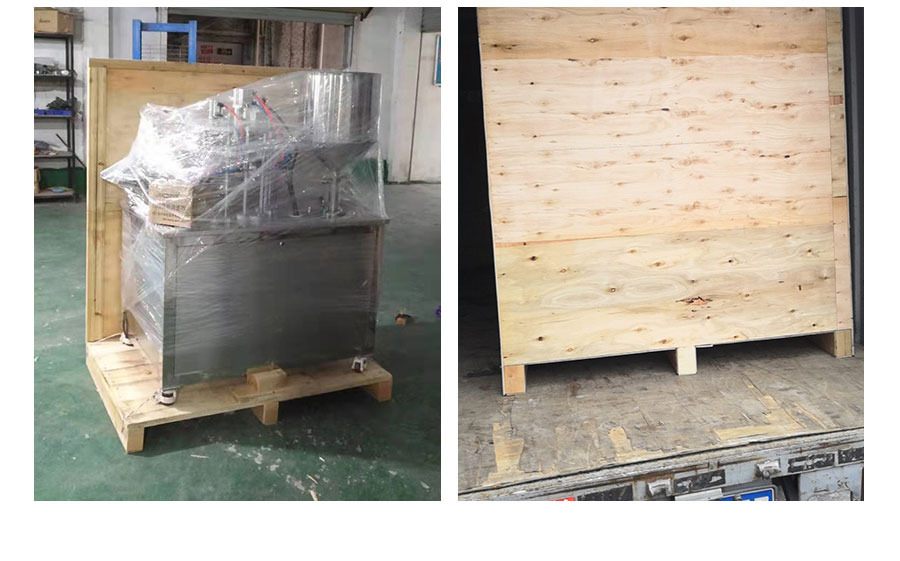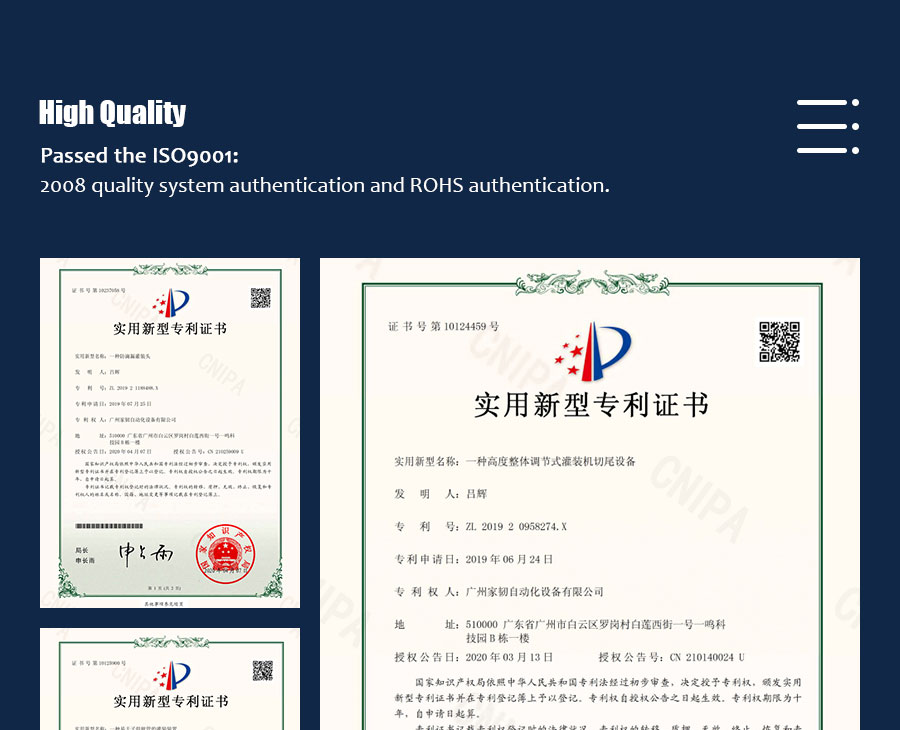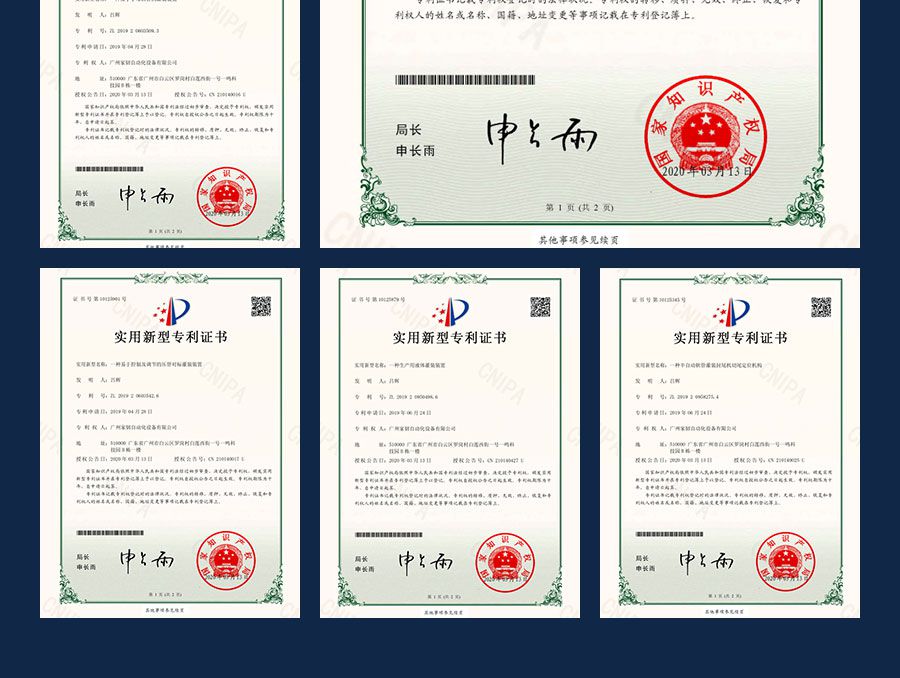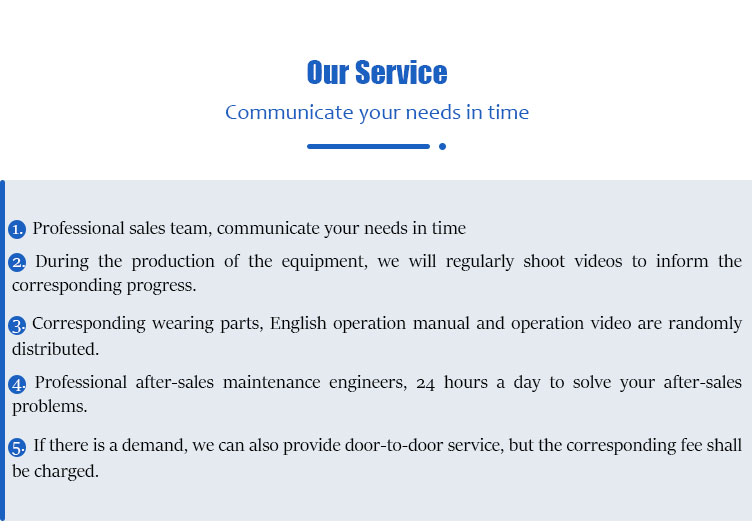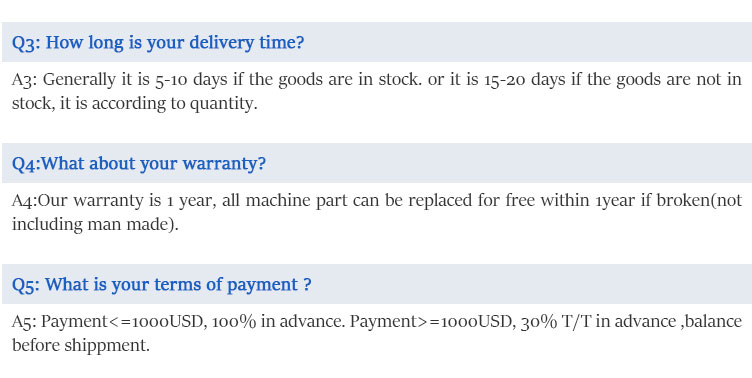 If you have some problems about Semi-Automatic Ultrasonic Tail Sealing Machine Manufacturers, or want to know more details about Semi-automatic ultrasonic tail sealing machine,Ultrasonic filling and sealing machine,Ultrasonic tail sealing machine,Hose sealing machine,Aluminum tube sealing machine. Welcome to contact us!
Looking forward to your inquiry.