Sub Tube Filling And Sealing Machine
Product Detail
Feedback now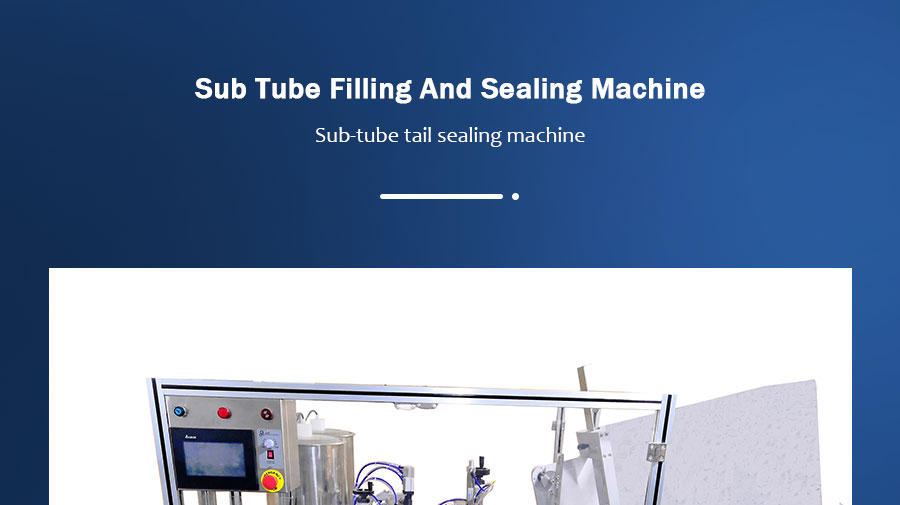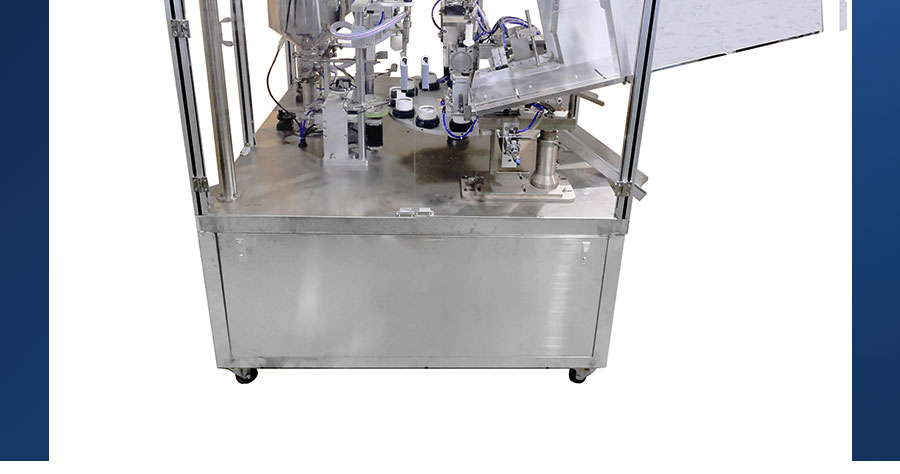 Product application of sub tube filling and sealing machine:
It is suitable for products such as mother-in-tube, tube-in-tube, double-layer tube, inner and outer double-tube hoses, and is mainly used in products such as facial cleanser, sunscreen, and hand cream.
Sub Tube Filling And Sealing Machine

Equipment name

Semi-automatic aluminum tube filling and sealing machine

Ultrasonic frequency:
25K
Welding time:
0.1-4

S

Filling range:
15-200ml
Filling speed:
15-22 pcs/min (a little difference according to different products)
Sealing pipe diameter range:
16-50mm
Hose height range:
80-220mm
Canning accuracy:
±1%
AB angle deviation:
±1mm
Voltage:
220V 50/60HZ
Air pressure:
0.4-0.6Mpa
(Length*Width*Height):
1940mm*1360mm*1720mm
Machine weight:
450KG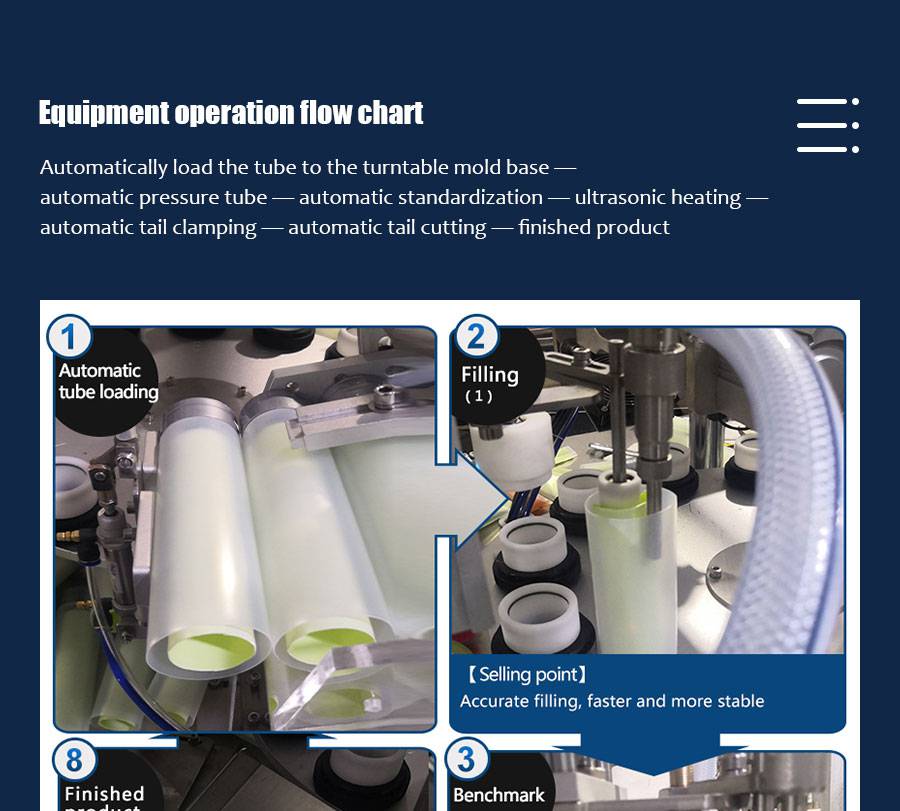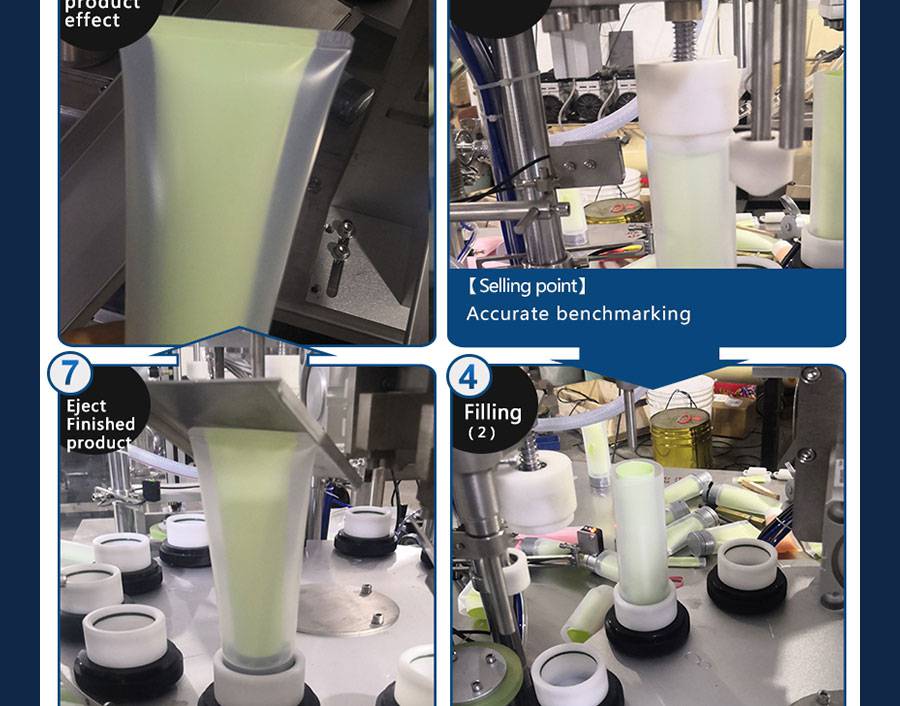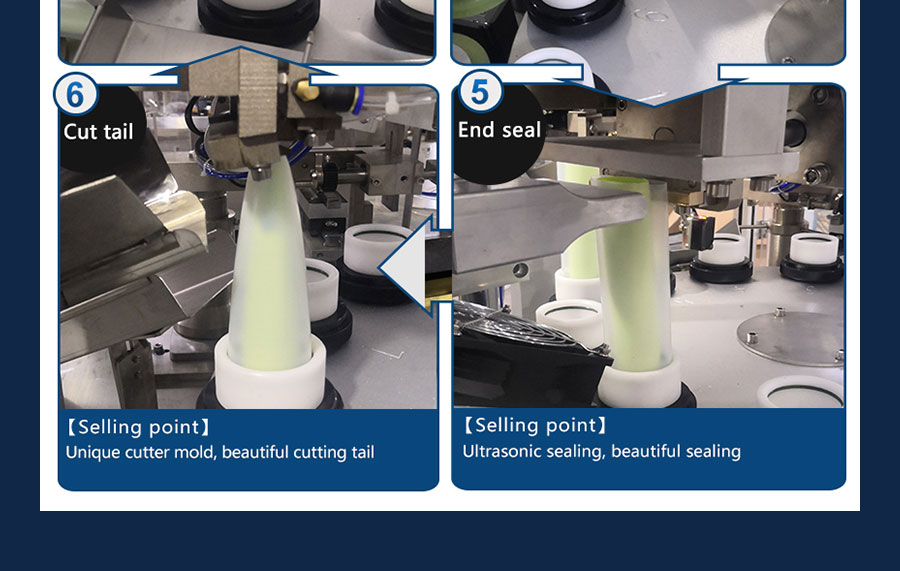 Features of sub tube filling and sealing machine:
(1) Touch screen operation, humanized design, simple and intuitive operation.
(2) Cylinder filling control to ensure the accuracy of filling, 2 filling heads to ensure filling of 2 kinds of materials
(3) Photoelectric sensor and pneumatic door linkage control.
(4) Pneumatic execution control valve, high efficiency and safety. The runner can be independently adjusted and cleaned.
(5) Adopt the structure design of anti-drip and anti-drawing filling nozzle.
(6) The material of the whole machine is stainless steel and anodized aluminum alloy. The part connected with the material is made of SUS304 stainless steel.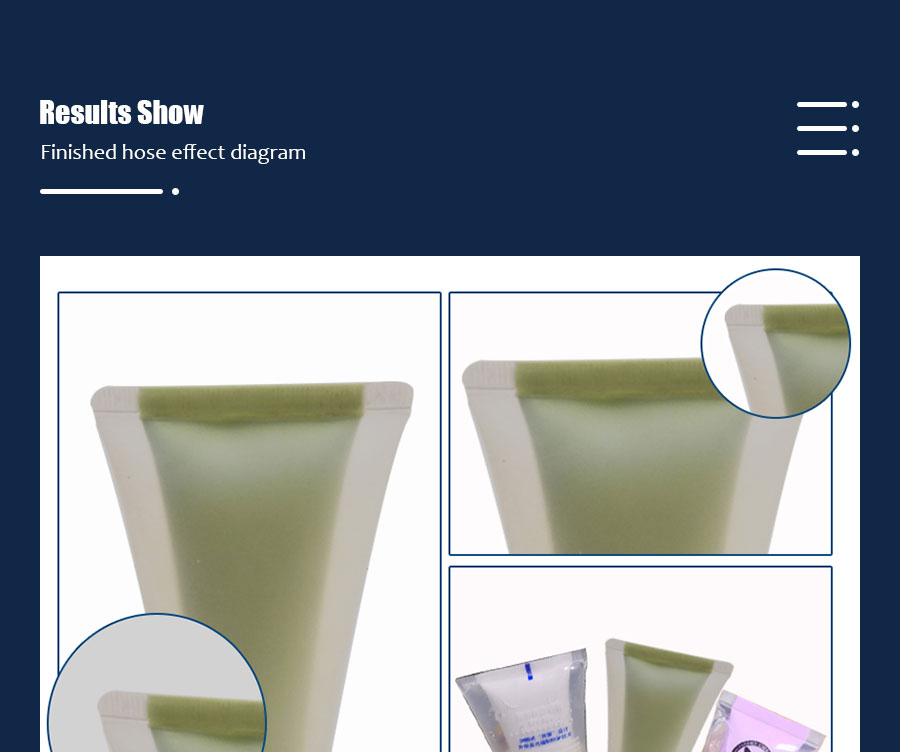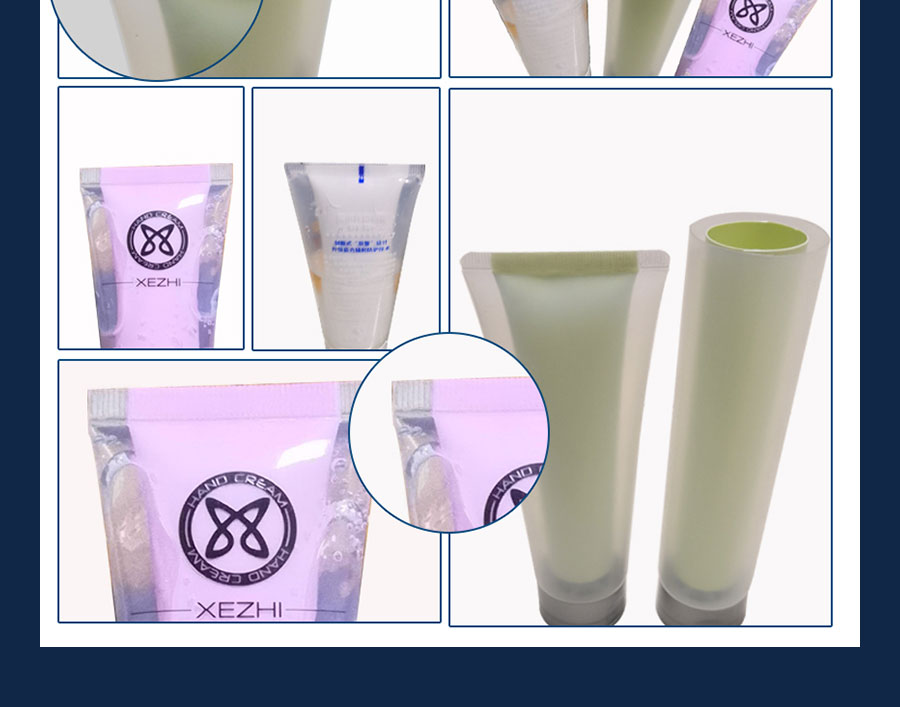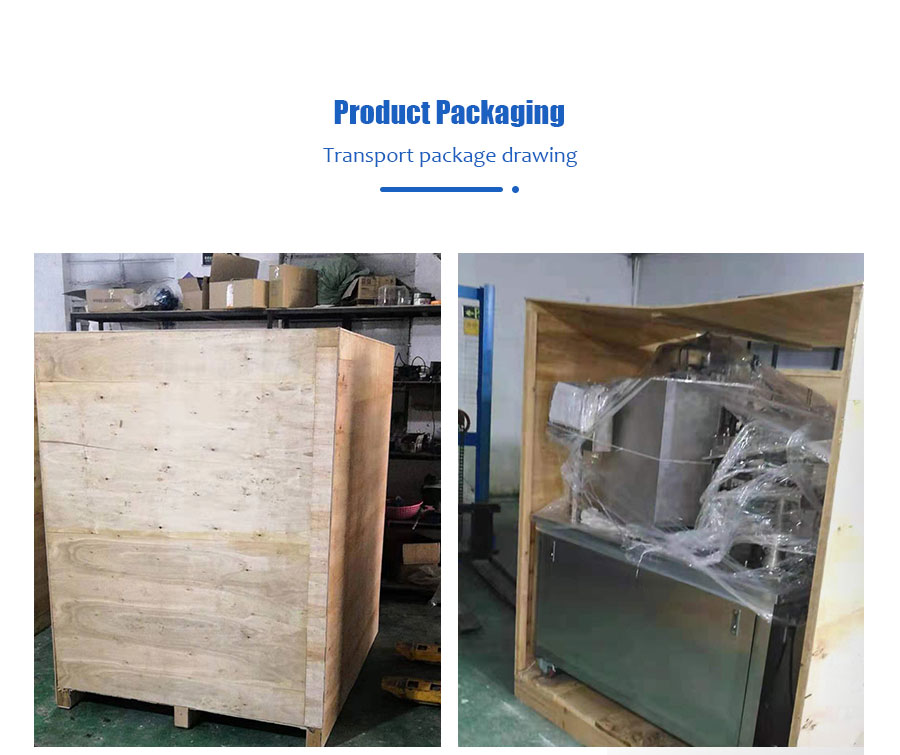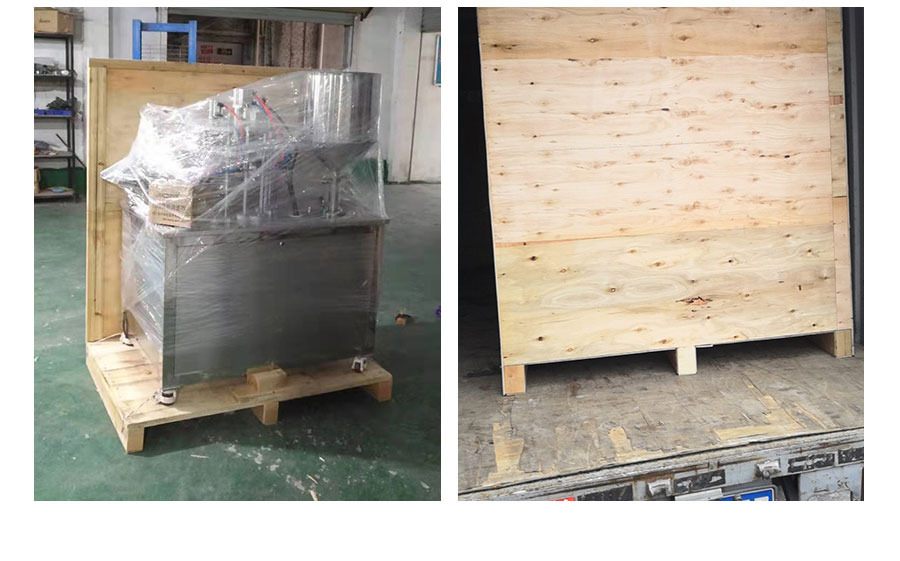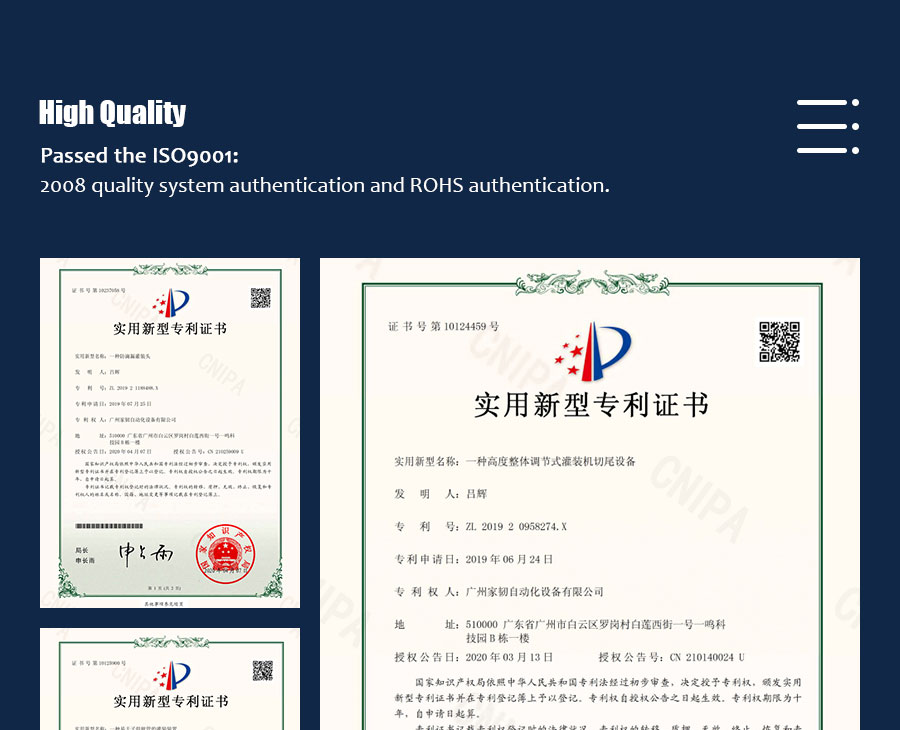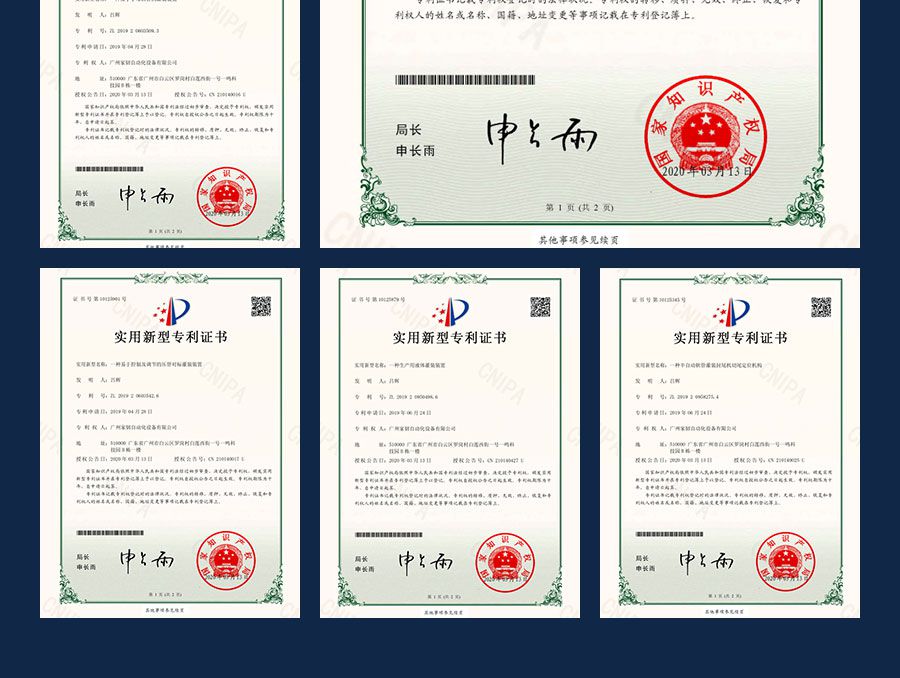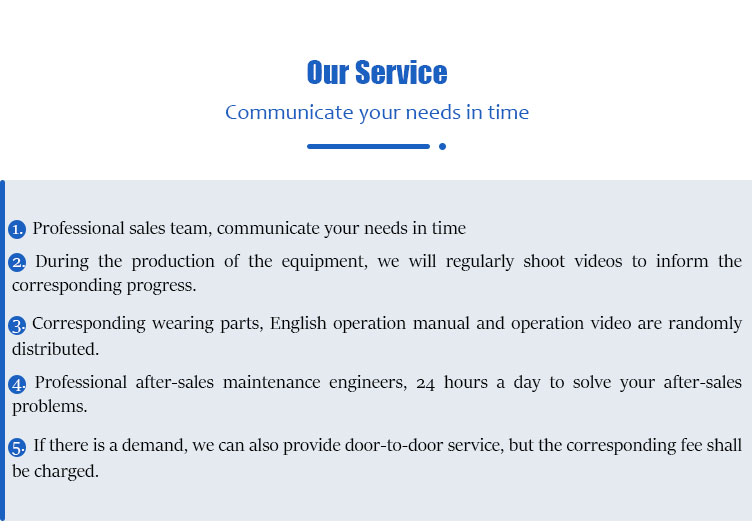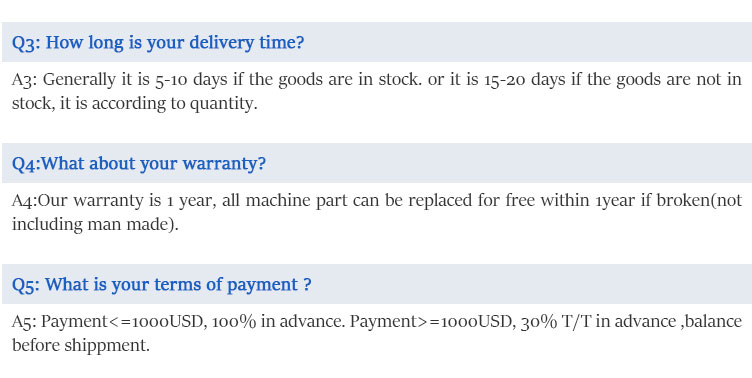 If you have some problems about Sub Tube Filling And Sealing Machine, or want to know more details about Semi-automatic ultrasonic tail sealing machine,Ultrasonic filling and sealing machine,Ultrasonic tail sealing machine,Hose sealing machine,Aluminum tube sealing machine. Welcome to contact us!
Looking forward to your inquiry.